Embarking on an RV adventure offers a unique blend of freedom, nature, and the comforts of home. As enchanting as it may sound, navigating the world of RVs and camping can pose its own set of challenges. From the nitty-gritty of troubleshooting pesky RV issues to mastering the art of setting up a relaxing campsite, preparation and knowledge is key.
For those just venturing into the RV and camping lifestyle, the vastness of it all can feel a tad overwhelming. Worry not, because that's precisely where our Outdoor Miles steps in. We'll be delving deep into essential tips and tricks that span resolving mechanical hitches, maximizing your RV living experience, and even breaking down the basics for those just starting out.
Whether you're a seasoned road warrior seeking a refresher or a newbie still trying to figure out how to operate the water heater, our goal is to ensure you're well-equipped for any curveball the open road throws your way.
Our guide is broken down by topics, which will help you find the information you're looking for. Feel free to navigate the pages below or run a search to find the information you need.
Helpful Camping Tips
Embarking on an RV trip with children presents its own unique set of challenges and joys. This section delves into strategies to create kid-friendly spaces within the RV, camping fun, and safety to keep kids safe. From creating a childproof RV to fund games to play at the campground, out kid camping section will help your children make lasting memories on the road.
Pets make great camping companions, and ensuring their comfort and safety is paramount. Here, pet owners will find resources on creating pet-friendly RV zones, managing anxiety and health concerns of pets during travels, understanding the rules of campgrounds concerning animals, at ways tips and tricks for creating the best pet-friendly camping experience.
Embarking on an RV journey can feel daunting for newcomers. This category serves as a foundational guide, diving deep into topics like selecting the perfect RV model, learning how to operate your RV, initial road trials, and essential gear recommendations. From emptying a black tank to towing a trailer, we cover everything a new camper needs to know. Additionally, it offers insights on moving from a newbie to a seasoned RVer.
RV Operation & Troubleshooting
The heart of an RV's functionality often lies in its electrical system. This extensive section sheds light on the intricacies of RV electrical setups, battery lifespan and maintenance, and the nuances of off-grid power solutions. It also provides hands-on guides for understanding, troubleshooting, and fixing problems associated with your RV electric and battery systems.
Water is the lifeblood of a comfortable RV experience. From understanding the plumbing systems of RVs ls to conducting regular water system maintenance, this section serves as a thorough guide to keeping your water flowing. Learn about purification systems, water-saving gadgets, and regular maintenance practices that ensure a steady supply of clean, fresh water.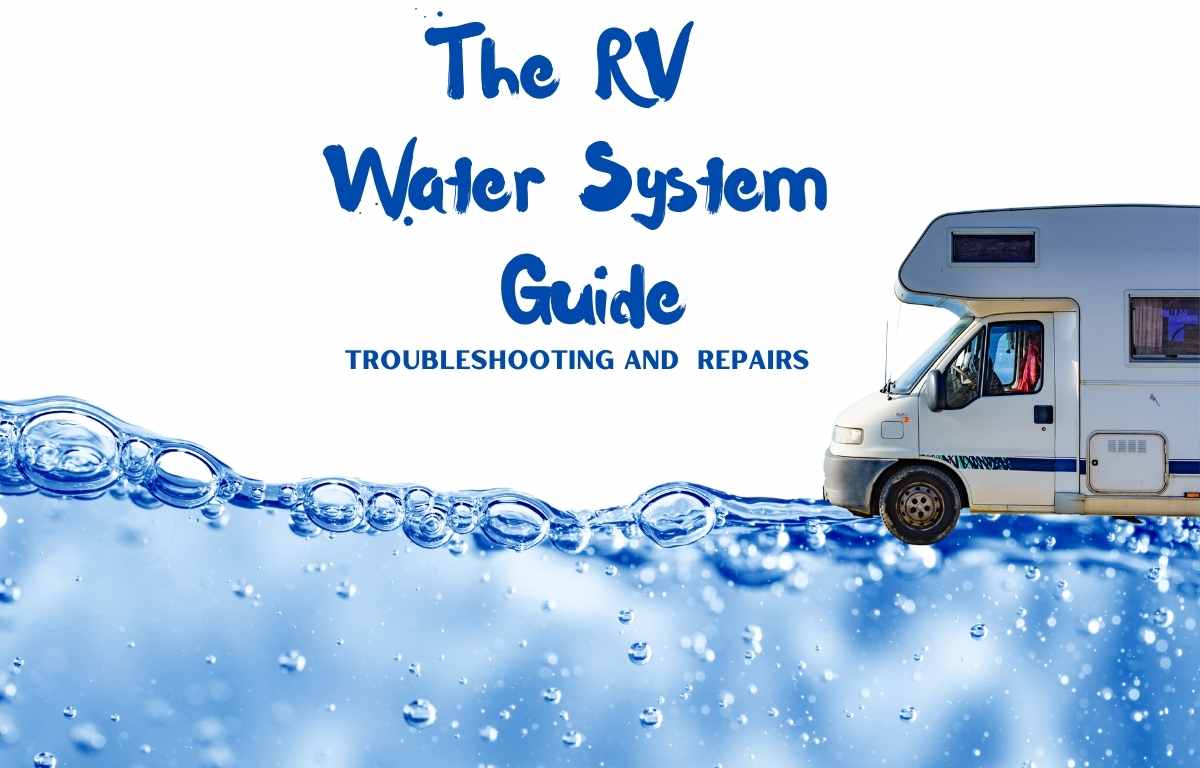 Climate control within an RV is vital for year-round comfort. Explore in-depth the mechanics of RV HVAC systems, DIY installation and repair guides, and reviews of leading heating and cooling gadgets. With insights on insulation techniques, energy efficiency tips, and moisture management, this section ensures you remain cozy in winters and cool in summers.
An efficient propane system can significantly enhance the RVing experience. This detailed section touches upon the installation, maintenance, and safe usage of propane in RVs. Learn about detecting leaks, understanding propane consumption rates, the role of propane in heating and cooking, and innovative ways to maximize its utility.
In this section, we'll look at the science and art of keeping your food fresh on the move. Dive into the mechanics of RV refrigerators, energy consumption, and space optimization techniques. An RV refrigerator is different than what you have at home, so learning how it works will help you keep it running optimally.
Nobody likes emptying the black tank. However, a functional wastewater system is integral for enjoying the RV lifestyle. This comprehensive guide delves into the technicalities of black and gray tanks, sewage disposal etiquettes, eco-friendly practices, and DIY solutions for common problems. Additionally, learn about tools and gadgets in wastewater management, odor control techniques, and how to prevent problems from occurring.
Ensuring the longevity of your RV revolves around routine maintenance. This category is a deep dive into regular check-up routines, DIY repair hacks, tools for the trade, and understanding the intricacies of RV mechanics. From tackling unexpected breakdowns to seasonal prep guides, this section is an RV owner's handbook for a hassle-free journey.
RV Living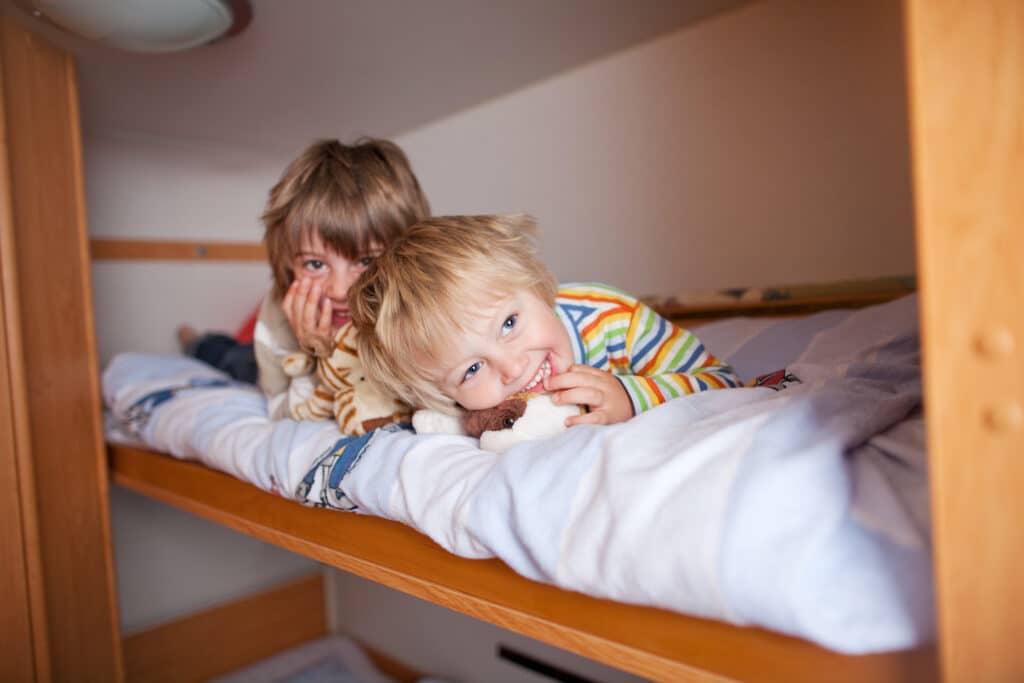 Venturing out on the open road in an RV doesn't mean you should compromise on a good night's sleep. With the right guidance, you can ensure your RV sleep is as good as home. Dive into our comprehensive guides, which are designed to assist you in tailoring your RV's sleep space for unparalleled comfort and rest.
One of the great things about RVs is the ability to enjoy the outside during the day and relax in the comfort of your home on wheels, with much of the same entertainment options you have at home. From watching TV to getting the best internet connection, this section will help you stay connected on the road and enjoy the entertainment you want.
Turning your RV into a cozy and stylish sanctuary on wheels requires a delicate touch and a keen eye for design. The challenge? Working with limited space and ensuring everything is secure during travel. From masterfully hanging your cherished items to infusing personal touches that make your camper feel like home, our RV decorating guides are here to inspire and instruct. Dive in and discover how to effortlessly blend functionality with aesthetics, transforming your RV into the space you want.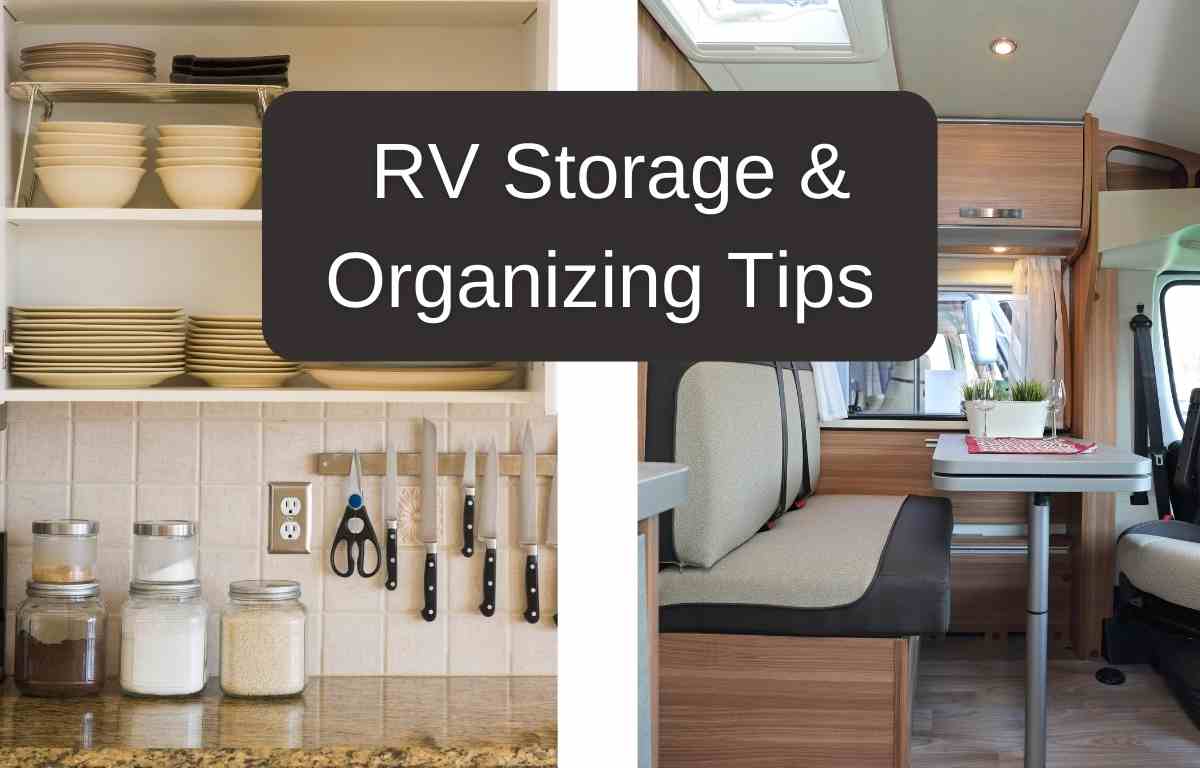 One of the intriguing puzzles of RV living is optimizing storage without compromising on comfort. How does one ensure every pair of shoes has its place or that towels are easily accessible yet neatly stowed away? With limited space, every inch counts. Our RV storage solutions guides shed light on innovative and space-saving techniques tailored for the nomadic life. Whether you're trying to declutter or simply make better use of available space, we offer the keys to success.
For those who crave an intimate bond with nature, this section is a tribute to the raw, unfiltered experience of tent camping and backpacking. Understand the dynamics of selecting camping spots, setting up tents in diverse terrains, packing essentials for multi-day treks, and survival tips. From walking to kayaking to sleeping in a hammock, we have a unique guide for camping without the conveniences of an RV.
Popular Posts
Best 4 Season Backpacking Tent Under 200- GEERTOP 2-Person Ultralight